that crazy bird...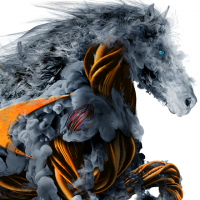 eol_sonicwall
Newbie ✭
so um, why is there a bird that flies across my vpn appliance home page and poops out a bunch of marketing information?
i can see that i can set it to a "custom" page but that is just a text box and a simple message. I suppose i could put links to images and stuff in there. But can i not just remove the bird and his droppings and keep the ambient styling?
This is on the 500v.
let me know thanks.
Category: Secure Mobile Access Appliances
Reply