Sonicwall to Azure VPN - Unable to connect to SMB share on other side of tunnel.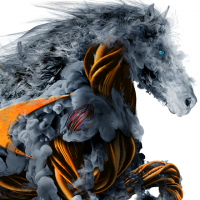 TedSter
Newbie ✭
Hi Folks.
Looking for some assistance on issue with On-Prem to Azure VPN connection which is driving me nuts.
Basically, the tunnel is CONNECTED allowing RDP connections to the cloud server on Azure , but I'm unable to access SMB folder share and cannot ping the host on the Azure side.
This was setup before and working fine so I know it's doable, but the firewall died and had to replaced.
This is a TZ300 appliance.
Here is the guide i used to create the Tunnel, which had worked great previously.
https://www.sonicwall.com/support/knowledge-base/how-can-i-configure-a-vpn-between-a-sonicwall-firewall-and-microsoft-azure/170505320011694/
I've checked the routing etc, but just can't get this thing to work
Any suggestion would be appreciated .
Category: Entry Level Firewalls
Reply