NSa 2650 Restart to Apply Changes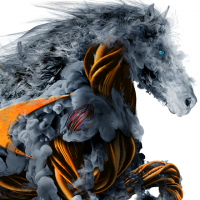 Rinconmike
Newbie ✭
I added some IP addresses to be excluded to GAV and IPS.
I was looking at the logs of my firewall.
I noticed in the bottom right it said something like changes have been applied, restart firewall to apply changes. I did not take a screen shot so I am not sure of the exact wording.
I did not think anything I did required a restart. Could adding an IP to exclude in the GAV or IPS require this?
Any way to see in the log changes to settings made to see if I did change something inadvertantly?
Category: Mid Range Firewalls
Reply