I screwed up My GVC VPN connection.. UGGG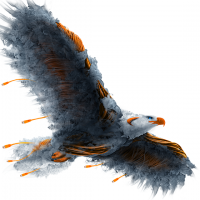 Rage
Newbie ✭
I am using the GVC client, with a old TZ100 that has a GVC licence on it.
I need to have all traffic pass through the NAS to allow the client to use the WAN ip.
** So no split tunnels...
1. The client does connect.
2. The client gets an IP and gateway (And they look correct)
3. I can navigate the LAN no problem.
The issue I am having is:
4. No WAN/Web.
What did I miss, I "assumed" since the Client PC got the correct gateway it would use it to surf the web etc.
** I know it should work it did in the past on the same hardware, just not sure what to look for.
Cheers
Reply