NSA 4600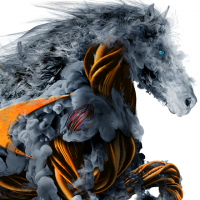 Rich
Newbie ✭
Hi All
Apologies if this is a daft question, I'm pretty new to Sonicwall firewalls. My current employer has a pair of NSA 4600 in HA configuration.
We're only currently using half of the physical interfaces, and I am looking to utilise more of them, but was told by a colleague that this requires additional licenses. If any configuration is added it's wiped off after a short period of time and not retained.
Firstly is this correct? I tried to google but came up short, secondly, if it is correct can anyone advise on the license required to enable all the physical interfaces? Unfortunately the supplier we use to purchase this sort of stuff doesn't have a clue.
Cheers
Rich
Category: Firewall Management and Analytics
Reply