TZ400W fails to obtain IP address from FIOS router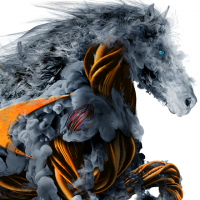 MichaelA
Newbie ✭
After 3 generations of sonicwall firewalls worked connected to a cable modem i installed FIOS home service and am attempting to run my TZ400W in the DMZ of the G3100 router.
i cannot get WAN on the X1 to acquire and IP address from the FIOS DHCP server when connected to an ethernet port on the G3100 router.
works fine when i connect a laptop directly to the g3100 and TZ400 continues to work fine connected to cable modem
have followed all the troubleshooting steps in the WAN connectivity trouble shooting guide except MAC cloning which i can't see helping . even tried different browsers to access management interface and different wiring configurations from G3100 to X1 port
i even tried setting up a static IP address on the G3100 and using static IP as the WAN access on the G3100
it seems others have success doing this any suggestions??
Category: Mid Range Firewalls
Reply
Tagged: