NSM 2.0 - Firewall Sort order - UI Enhancement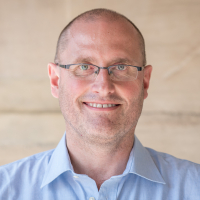 Jürg
Newbie ✭
Hi everbody
i am new to this community, new to NSM 2.0. have been using Sonicwalls for years and until a few weeks GMS on-prem. i am managing 35 firewalls and already annoyed about what seems to me basic UI features missing or i did not find it yet ->
Firewalls -> Inventory -> i get a list of all my firewalls. sort order -> serial number. not useful to me, as i "work" with the names not the serial. so i click on column title "Name" to sort by name. fine. click on a firewall to change to details view. back to firewall inventory list, and the sort order is back to serial. click column title name again... and so on.
Expected behaviour:
i can set my default sort order for the inventory list that remains no matter when or from where i open the list, until i change the sort order manually
OR
keep the sort order i have set manually before when returning from a different view to the inventory list.
thanks
Jürg
Category: Network Security Manager
Reply