Suspicious domains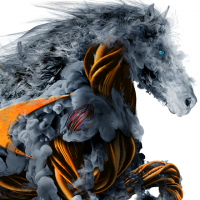 Hossein2021
Newbie ✭
Hi,
 Security Office sent my customer a list of domains,
 that these domains are suspicious and needs to be blocked on firewall.
 I would ask you, we need to lock this Domains on firewall or Sonicwall
 can find them automatically? Which security service must be active? Is there a reference for suspicious domains on Sonicwall?
Thanks
Category: Firewall Security Services
Reply