Manually Remove Capture Client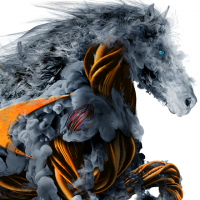 RyanS
Newbie ✭
Hi All,
I have an expired capture client installed on my PC, I don't have any trace of it in MySonicwall, so I can't find a passphrase or anything for it. I am sure it is causing some problems on my Win10laptop, and I just want to get rid of it.
I am not an employee of an MSP end user client, I am a former manager of a MSP that trailled the software and forgot about it.
I can't find any relevant links to do a hard remove, if anyone is able to help, it would be sincerely apprecaited.
Cheers,
Ryan
Reply