visibility between remote sites (Site to Site VPN)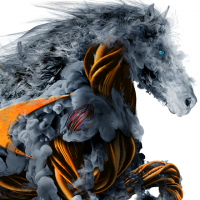 SWuservpn
Newbie ✭
Hello!
I would like to know which is the best way to go about this: I need that some remote resources from site A can see other remote resources from site B.
A and B are behind differents site to site vpn connected to the central main site.
I have done this for some address objects some time ago, to configure access from a pc behind Site A, to another remote resource in site B. To do that, y modified network objects in vpns, having to reconfigure the three sonicwalls, the main, and the two other.
But know, y need to configure that every ip phone of every remote site, can see every ip phone from all remote sites......For example, ipphone 192.168.10.10 of Site A, could see all my other remote phones behind all the other site to site vpns (all other LANs). Do I have to reconfigure Network Objects in all my vpns? Or is something easier I could configure in my main site, between VPN to VPN?
Thanks for your time.
Category: Remote Access Management and Reporting
Reply