WAF Discontinuation : Looking Forward with SMA500v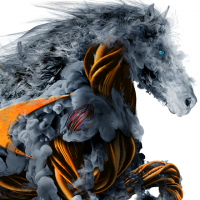 Halon5
Enthusiast ✭✭
Hey Licensing
Recently the Web Application Firewall appliance was discontinued.
We had employed this as part of strategy being a small MSP and had intended to resell it.
The SMA500v employs that WAF (same?) feature.
We need to be able to offer a similar STEPPED licensing price point as per the WAF license that was offered when a dedicated appliance.
Starting with :-
SONICWALL WAF FOR 1 PRO WEBSITE 10 GB MONTHLY WITH 24X7 SUPPORT 1YR
SMA500v doesn't offer that ?
Thanks, Stephan.
Category: Secure Mobile Access Appliances
Reply