ping from LAN to WAN - see host IP in packet monitor ?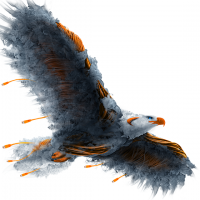 Alberto
Enthusiast ✭✭
scenario:
LAN | SONICWALL | WAN
I ping a host in WAN from a host in LAN
I see ping in connection monitor and I see ip address of host.
I captured traffic in packet monitor.
In packet monitor I see public ip of WAN interface of SonicWALL.
Can I see in packet monitor ip address of host in lan ?
Thanks
Alberto
Category: High End Firewalls
Reply