Global VPN Client by ETHERNET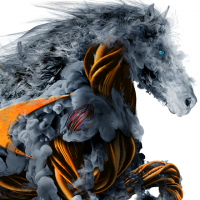 SWuservpn
Newbie ✭
Hello,
this happens on all my computers. If I use my GVC enabling my connection, using my wireless interface, everything works fine. But if I use a wired (ethernet) connection to my router, it doesn`t work.
Using ethernet connection to my router, I can enable vpn, and I can ping remote resources, but I can`t use other services, like http or RDP to remote resources.
The only difference is the network adaptor I am using.
Has anyone of you experienced this problem?
Thanks for your time.
Reply