LAN/WAN to VPS via using SSH TZ600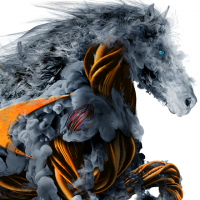 samaj
Newbie ✭
I have a VPS. If I want to access that VPS via SSH, I want this request to be only through our public IP. And if someone tries to connect that VPS to SSH via their public IP one should be unable to connect.
Do I allow point to point connection between VPS and our WAN (over SSH)?
From my LAN and WAN network, no one should access any public host (IP) using SSH. Accept some special public hosts (IP) that only I want.
any link or suggestion... I will be thankful to you
Category: Entry Level Firewalls
Reply
Tagged: