Interfaces X2, X3, X4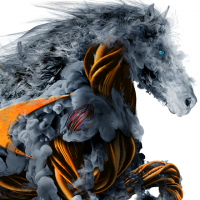 RajB
Newbie ✭
I am attempting to configure these 3 interfaces to route internet traffic only.
No LAN.
I wish to connect 3 separate WiFi routers which will offer wifi services to guests,staff, private groups.
all together there will be a max 15-20 people connected across all 4 interfaces (X0, X2, X3,X4) at any given time.
Right now the X0 & X1 interfaces are functioning as normal, and the switch that the X0 (LAN) interfaces it connected to is servicing all PC's with Internet and LAN traffic.
Is this possible and if it is what do i need to do to make this happen.
Appreciate any thoughts and suggestions.
RajB
Category: Mid Range Firewalls
Reply