ES 10.0.6 URL Testing Fails To Identify Threats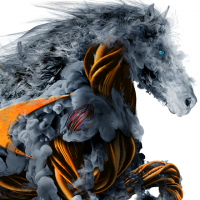 Halon5
Enthusiast ✭✭
Since upgrading to ES 10.0.6 we have noticed URL Analysis (while appearing to do it) no longer turns up any results(we were seeing positives almost everyday).
Monitor -> Total URL's Analysed vs Malicious URL's caught.
While only Thumbprint testing for bad URL's this would still indicate a failure of the product to do its job.
Has anyone else experienced that?
Category: Email Security Appliances
Reply