Drop Code: 95(Access Rule Policy not found)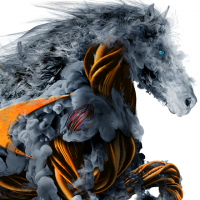 dojjan
Newbie ✭
Hey!
I'm wondering if anyone ever heard of this drop code? I've not stumbled into it before now.
I can not find any information regarding this drop code.
I'm having issues with certain clients behind an IPSEC tunnel reaching servers in a local zone in a supermassive 9200.
When the client ping the server, I can see the traffic being consumed and then forwarded out of the correct interface.
I can see the server reply, but the sonicwall drops the packet with Drop Code: 95(Access Rule Policy not found).
*This is NOT the implicit deny rule.
*The initial traffic is allowed, and forwarded, but the reply is dropped which it should not be, since its stateful.
*The client is behind an IPSEC.
*The server is behind a local interface/zone.
Cheers!
Category: High End Firewalls
Reply