Sonicwall Mobile Connect crashes at startup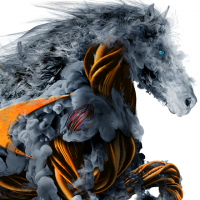 Ben_Bissett
Newbie ✭
Hi
We have several users connecting to our Sonicwall using the mobile connect app with no issue. However we have one mac osx 10.13.6 user who is having issues. When launching the app it quits unexpectedly.
So far we have
Reinstalled the app
Run a disk repair
Copied a known good app from a different mac
For some reason we can't get this app to load, any ideas?
Reply