Service Object - Address Object name - Scan compliance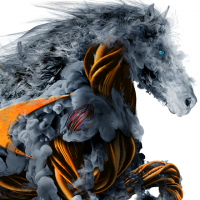 Mike11224466
Newbie ✭
Hi
I have an open port for camera on my firewall TZ400. The firewall will pass the traffic on TCP port 81 to camera.
There is no fix on camera side. Is there a way in inject HTTP header to this open port so PCI scan compliance does not fail??
Fail messages are
"CGI: HTTP Security Header Not Detected : 81 / tcp"
"CGI: Session Cookie Does Not Contain the "Secure" Attribute: 81 / tcp"
There is no issues on scan and port 81, on web server, web application, information gathering,
Address Object name: CAMERA, Zone: LAN, Type: Host
Service Object: Port 81
Please help of what I can do so PCI scan does not fail? Inject HTTP header? close port for scan?
Category: Firewall Management and Analytics
Reply