Anyone else manually update signatures and they fail?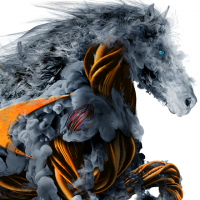 MPC
Newbie ✭
All 35 SonicWalls from NSa6650's to TZ400's that my company uses are in secure locations and not connected to the internet. We manually update the virus signatures as well as SonicOS updates.
Early October all was well, but now stating early November every signature file gives an error about being corrupt or requiring a keyset update. They are all running the newest SonicOS and this started BEFORE we updated the SonicOS so it is not a firmware issue.
Keysets were manually updated with keys from mysonicwall with no luck. Strange it happened to every device even though all our support/licenses are current for the next few years. Just wondering if anyone else manually manages signatures and if so, have you had issues like this recently?
Support has been "trying" to work on this support ticket since Nov 6 with NO resolution. Meanwhile all my critical firewalls sit without the latest signatures and I am getting a bit restless.
Category: Firewall Security Services
Reply