Lock down bookmarks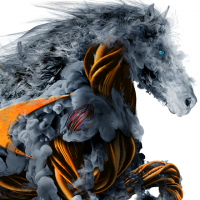 eol_sonicwall
Newbie ✭
Hi there.
If i create a global bookmark, my test user can edit or delete it. This is not ideal.
If i create a bookmark directly on a user, i get the control that says "allow user to edit/delete"
Why is this control not available on the global bookmark or group bookmark setting?
Per use bookmark:
Global bookmark:
Very frustrating to get stuck on this simple thing. I am so close to deploying. This is obviously a show stopper so i really must be missing something here!
And it says "use user policy", but where is that? i think i checked under everything that says policies in every menu and i cant find it. please advise.
its a 500v with latest firmware. 10.0.0.4-30sv
Category: Secure Mobile Access Appliances
Reply