CGSS and AGSS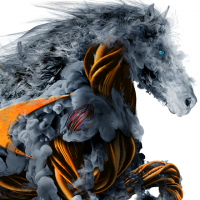 msmfarhan
Newbie ✭
Hi community,
My sonicwall TZ400 is due to renewal in couple of weeks. As I contacted the reseller, they mentioned CGSS licenses are not available anymore due to End of Life. Only option is to go with AGSS.
Is it really the case or am I missing something?
Note : There's nothing mentioned in the Sonicwall site about end of life.
Category: Entry Level Firewalls
Reply