VPN policies not visible after conf import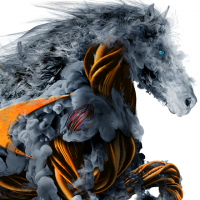 SonicAdmin80
Cybersecurity Overlord ✭✭✭
I'm testing importing settings from a TZ500 to TZ670. When I go to VPN policies after import I don't see any of the policies there, it's just a blank page.
I can see them from the CLI or if I switch to the Gen 6 UI.
Is this a known issue in SonicOS 7? Any workaround?
Category: Entry Level Firewalls
Reply