SSL certificate, Public IP security, WAN management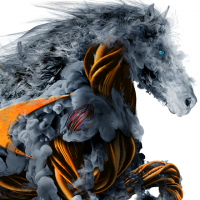 samaj
Newbie ✭
We want our WAN zone management to be more secure. is there any feature to secure our WAN connection? Are there any options so we can secure more of our public IP. Which SSL certificate is best for TZ600 (SonicOS Enhanced 6.5.4.7-83n) HTTPS management? Please advise what kind of SSL we should buy. 
any links or suggestions about public IP security, WAN management security, SSL, etc
please.. we will thankful to you!
Category: Firewall Security Services
Reply
Tagged: