SonicWall Brings Home Six Awards from Network Product Guide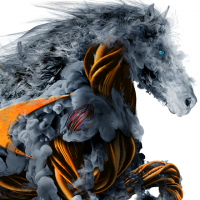 kayvon
Moderator
We are pleased to announce that SonicWall has won six prestigious awards in the 15th annual Network Product Guide's 2020 IT World Awards event including Bronze in the Information Security and Risk Management category with the Network Security Manager (NSM).
The SonicWall NSM 2.0 was designed to better control, manage, and monitor tens of thousands of network security devices — including firewalls, managed switches and secure wireless access points — from anywhere via a simple cloud interface. Network Product Guide recognized SonicWall's ability to effectively manage this ecosystem by awarding it the Bronze award for Information Security and Risk Management.
For more information or if you have any question contact your SonicWall sales representative.
Category: Network Security Manager
Reply