SonicWall Brings Home Six Awards from Network Product Guide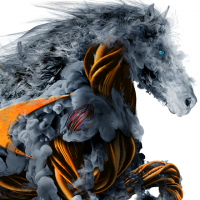 kayvon
Moderator
We are pleased to announce that SonicWall has won six prestigious awards in the 15th annual Network Product Guide's 2020 IT World Awards event including Gold in the Enterprise Network Firewalls category with the NSsp 15700.
The multi-instance capability as well as its comparative price/performance, port density, and availability of 100GbE ports are some of the reasons why the NSsp 15700 was awarded gold in Enterprise Network Firewalls category.
For more information or if you have any question contact your SonicWall sales representative.
Category: High End Firewalls
Reply