Capture Security appliance 1000 Brings Home Gold in Network Products Guide 2020 IT World Award Event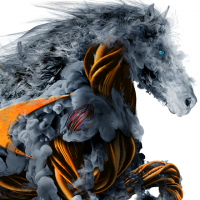 BrookChelmo
SonicWall Employee
We are pleased to announce that SonicWall has won six prestigious awards in the 15th annual Network Product Guide's 2020 IT World Awards event including Gold for Security Hardware with the SonicWall Capture Security appliance (CSa) 1000.
To complement our firewalls and help maintain compliance for those who can't use Capture ATP, we built CSa 1000 using the memory-based RTDMI engine and packaged it with an improved UI. Network Products Guide was able to review the benefits that CSa 1000 brings to compliance-sensitive customers and those who need additional tools for threat hunting and proudly awarded our on-premise advanced threat detection technology the gold medal for security hardware.
Our employees, partners, and customers will be receiving an email with more details on this award.
Category: Capture Security Appliance
Reply