Communication between Mobile Connect Clients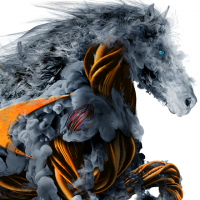 SNW_Consulting
Newbie ✭
Hi All,
I have a NSA 2600 cluster and have been using the NetExtender VPN client and Mobile Connect app for several years, and they work well.
I have just had a new NEC IP PXB installed along with several IP Phones.
I also have a softclient on our iPhones called ST500.
I can launch the Mobile Connect app, launch the ST500 softclient app and make and receive calls.
But when I try and call other ST500 softclient app users who are also connected via Mobile Connect, we cannot hear each other.
I have added the SSLVPN IP Pool into the VPN Access list, but I still connect hear anything.
Does the Mobile Connect app block traffic between Mobile Connect client?
Am I missing something?
Help
Reply