SMA 200 upgrade Firmware Question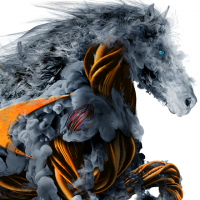 Louie
Newbie ✭
Hello all,
I was wondering if someone might be able to help me with something and it's a easy fix. Currently we been having issue with our sma 200. We were on SMA 9.0.0.24-sv, and decided to upgrade to sw_sma200__EN_10.0.0.6-35sv...
What a big change on the landing page. The whole eagle flying by and choosing the what domain.
I log into the admin interface to see if I could go back to the classic mode. I don't see any settings or check box for this option. I need to figure this out or revert back because of our users.
They are going to be so confuse when they try to log in. I don't need Monday morning calls, text message on what's going on. Any kind of help would be awesome if this could be turn off or something.
Thank you in advance.
Category: Secure Mobile Access Appliances
Reply