PEAP and MAC authentication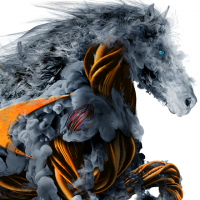 djhurt1
Newbie ✭
I've setup a RADIUS/NPS server for PEAP-MSchapv2 authentication. I see on our virtual access points, also have MAC filtering possible. Has anyone implemented both of these solutions successfully? I can't see a reason it won't work. I don't have a test environment unfortunately.
Also it has note stating: "ACL support per Virtual Access Point is supported by SonicPoint-N/AC
and SonicWave. If one Virtual Access Point is used by SonicPoint, global ACL
configuration will be applied by default." What does this mean and I don't see a global ACL anywhere.
Category: High End Firewalls
Reply