NSM Template errors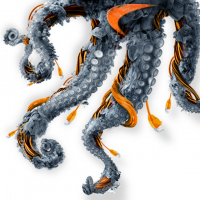 Frannac
Newbie ✭
Anyone else using NSM Templates and CFS ? Noticing some weirdness on my end. When creating new CFS policy and profile, everything looks 100%. As soon as as save and apply the template, the following happens.
I have checked this multiple times, deleted templates and recreated new ones, it happens every time.
Are errors and issues also logged via the mysonicall -> support page ? ( there's only a option from GMS )
Or does NSM have a dedicated support channel ?
Thank you
Category: Network Security Manager
Reply