NSA3600 Rules priority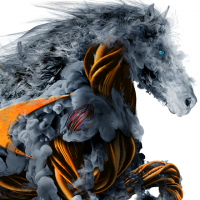 Den
Newbie ✭
Hi all, 
I have around 400 rules on my NSA3600 pair. For example from ZONE1 to ZONE2 I have 10 rules and in the bottom I have default rule with 'deny any'.  
Now i changed action in default rule from 'deny' to 'allow' and want to put this rule in the top of list rules for this zone. How it can influence on another rules priorities in current zone and in another zones as well?
Thank you in advance.
Category: Firewall Management and Analytics
Reply