Digital Certificate Authentication Using Smart Card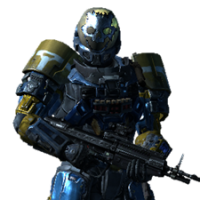 CFT
Newbie ✭
In our test environment domain users are authenticating using a smart card with pin, the certificates are being generated a Server 2019 Certificate Authority. We are trying to configure our SonicWall SMA 200 to use the same authentication.
Domain Portal set up for Certificate Authentication.
CA certificate imported to SMA 200.
Domain Controller/CA is configured for smart card authentication with pin.
When the users log into NetExtender they are presented with the certificate choice, but once certificate is selected, they are not being prompted for pin.
In our production environment we will be using an external CA.
SMA 200
Firmware 10.2.0.3-24sv
Server 2019 (evaluation)
Reply