Site-To-Site VPN From TZ600 to AWS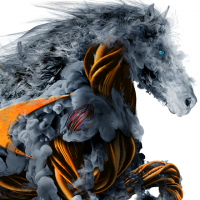 bobby_d
Newbie ✭
I am currently using a TZ600 to connect to my aws vpn tunnel. I am currently using a tunnel interface.
Everything seems to be working fine for the first hour and then the connection drops.
From the logs it looks like the IKE SA lifetime expired. For some reason the initiator try's to connect again but can only get to phase 1. The way to get it running again is to pretty much enable and disable the vpn on the sonicwall and then it works for an hour again. After that it drops. I also have stay alive enabled.
I am on the latest firmware 6.5.4.7-83n. If anyone has any ideas what might be causing this it would be great.
Category: Entry Level Firewalls
Reply