Monthly executive report missing data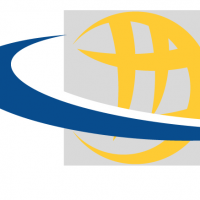 Larry
All-Knowing Sage ✭✭✭✭
I'm in the process of working case 43547825 because a monthly Flow report contains 3 errors like this:
It also has the "Live" charts; however, there's no data on them, despite the legends.
I won't give any client a document with errors. Period.
So, I have to spend the time to track down exactly what's wrong and which team needs to take corrective action.
I'm looking forward to next week's Boundless presentations, but if no one discusses the need for improved Quality Assurance in ALL product lines, then I'm going to be a little bit more than peeved.
Category: Capture Security Center
Reply