What is the Maximum Site-to-Site VPN connections?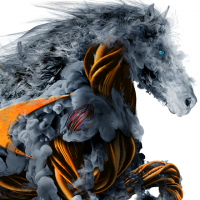 alexander
Newbie ✭
Hi Guys,
Good day.
We plan to implement VPN for HQ and 200+ retail shops.
Currently HQ is using NSA3600 HA, so we plan to install TZ or Fortinet FW for each of the shops.
In this case hubs and spokes type suitable to this scenario? what is the MAX VPN connection allow?
Thanks in advance!
Category: Mid Range Firewalls
Reply