GVC version 5 - when?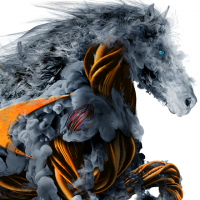 GeorgeTheFat
Newbie ✭
GVC version 5 is being shared by Support as a potential fix for various issues, however version 4.10.5.1021 just recently released as an update that fixes 2 "High Impact" security vulnerabilities (SNWLID-2020-0020/SNWLID-2020-0021).
Since the update process is not easy to implement for multiple GVC clients, can we get an estimate on when version 5 will drop as a stable public release? Does version 5 contain the vulnerability fixes that version 4.10.5.1021 recently patched?
Will Sonicwall consider including an updater within GVC to make the update process easier to manage? Perhaps with an optional auto-updater for stable releases? Though the updater itself would need to be implemented in a highly secure manner.
Thanks!
Reply