Not all domains are blocked properly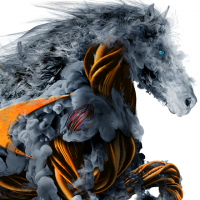 Michal
Newbie ✭
Hi Community
We use SonicWall NSa 2650 and had configured Forbidden List contains blocked domains in URL List Objects.
Then we have configured CFS Action Objects and connect them both in CFS Profile Objects.
For some domains this works properly and we can see HTML page configured in CFS Action Objects.
But for some domains we can see only HTML error message. I have noticed two different errors - one in Mozilla FF (DNS_PROBE_FINISHED_NXDOMAIN, PR_CONNECT_RESET_ERROR) and the second one in Chrome (ERR_CONNECTION_RESET) - this happened for example for open.fm domain.
Could you please advice me, what I'm doing wrong and why not every domain listed in Forbidden List has the same action?
Best regards, Michal
Category: Firewall Security Services
Reply