VPN Bound to Interface X7 / Failover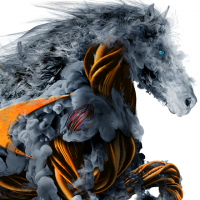 Auer
Newbie ✭
Hi,
we has two different connections to internet
1xhighend Connection (Interface X7)
1xConsumer Connection (Interface X1)
We have enabled load balancing. Primary connection is X1. We will route all VPN access to the another branch over the highend connection (X7). Now we have bound the VPN over the setting " VPN Policy bound to" to interface X7.
But when the connection on X7 has an error, no automatically failover happens to the interface X1 for VPN. How we can solve this?
Category: Mid Range Firewalls
Reply
Tagged: