SSL VPN - LDAP or RADIUS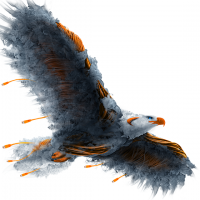 Tularis
Newbie ✭
Hello,
We have a sonicwall TZ500 device and I want staff members to be able to login to the SSL VPN with their Windows Activce Directoy Username Name and Password.
Would I use LDAP for this or RADIUS, or Both?
I can see the guides on how to configure these services but not much info on why.
Thanks!
Category: Entry Level Firewalls
Reply
Tagged: