LAN and WAN LEDs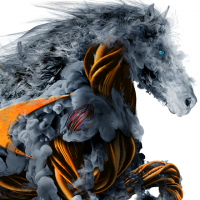 ACETech
Newbie ✭
Sonicwall TZ200
This firewall has been running for a few years.
Approximately 4 users on network.
This week pings to Google, the cable provider, and another router on the VPN DNS have either pinged great or 'request timed out'.
On the Sonicwall TZ200 the WAN light is out most of the time but the amber light for activity is blinking. The LAN light and X2 are both constantly on.
Note I used a spare TZ200, exported the config from the orig and imported to the spare with better results but still the WAN light is out and I get intermittent pings (15-20 work great, then several with request timed out).
Suggestions?
Darryl
Category: Firewall Management and Analytics
Reply