NSA 2600 not allowing windows updates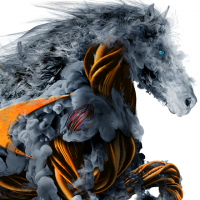 Robert13
Newbie ✭
Hello All, this is my first post here.
For some reason my PC's and servers cannot download windows updates. Last successful updates date was 9/25/20.
Content Filtering and IPS was not changed. Windows updates are not blocked.
For testing purposes I disabled content filtering and IPS. No change. Rebooted firewall still no change.
I didn't have time troubleshoot any further yet and wondering what should I be looking for. I don't know much of Sonicwall or it's security services.
I think this is related to problem with firewall because one of the laptops couldn't get updates while in the office but as soon user took it home all updates downloaded.
I would appreciate any suggestions,
Thanks for reading,
Robert
Category: Firewall Security Services
Reply