WAF Pro (Single User Small Site) - EOL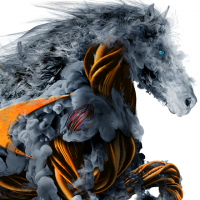 Halon5
Enthusiast ✭✭
Pretty disappointed with the WAF EOL. No license warning and no hope.
We spent some significant time and effort to put this in place just to have it dragged out from under our feet.
While we use the SMA500V and could move it to that, there is no like for like licensing option.
Comments?
Category: Web Application Firewall
Reply