Site to site with Azure VPN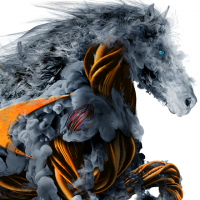 RichardRoy
Newbie ✭
I followed this article https://www.sonicwall.com/support/knowledge-base/how-can-i-configure-a-vpn-between-a-sonicwall-firewall-and-microsoft-azure/170505320011694/
and everything works great TO azure from on-prem, however not in reverse. I opened a ticket with MS and they see no issues with the azure config and traffic. It was almost as if the traffic coming from azure was being dropped when azure initiates, like the sonicwall did not route the traffic from azure correctly.
so when traffic comes in over that vpn from an azure lan like 10.0.0.0/24 i cannot say ping or rdp or http to an on-prem system in the 192.168.168.0/24 lan, but I sure can up to azure.
NOTE I do NOT have the extended license so BGP is not an option, just simple routing.
ideas?
Category: Firewall Management and Analytics
Reply
Tagged: