Sonicwall CSC malfunction ?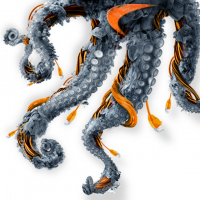 Frannac
Newbie ✭
Hi
I need a little help.
I use a few App Rules to block certain things on my network. One of them, being the bulk of social media apps. When setting everything up 2 weeks ago, everything worked fine.
This afternoon after logging in to amend a change, I noticed my socialmedia block ruled has changed. It now shows policy type as SMTP client for incoming connections. Trying to delete the rules, only duplicates it. eh ?
The rule looks correct when logging in locally on any one of our firewalls.
Category: Capture Security Center
Reply
Tagged: