Upgrading older version to the latest version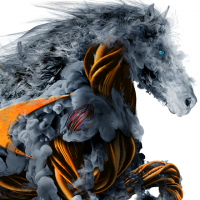 Ajeesh
Newbie ✭
Hi Team,
My SonicWall details
NSA 240 FIRMWARE
Current Version 5.8.1.4-43o
Type  Early Release
Release Date  Dec 24, 2011
I would like to upgrad this to the latest version 5.9.2.7-5o, Is it a straght forward steps or do i need to perform any other steps.
Moreover I can see the following firmware also in my sonicwall firewall SNMP MIBs Release Date - Dec 14, 2011, which is also need to upgrade to SNMP MIBs Release Date - Oct 05, 2020 ?
Could you please suggest your recommendations ?
Thank you,
Ajeesh B
Category: Firewall Security Services
Reply