CDP210 Agent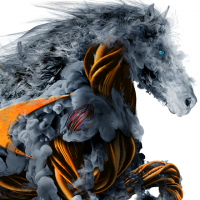 Natas
Newbie ✭
I know this is a shot in the dark, but figured I would try one last time before I tossed these.
Does anyone have a clue how to get the Agent to run under Windows 10, Windows Server 12,16,19?
It will install but never intializes.
I really liked these devices for the ease of use and cost. As a non-profit organization, I work on a limited budget and would prefer to spend the money on security upgrades for HIPAA compliance ie.. Siem-Splunk.
Thanks for the help.
Reply
Tagged: