Set up PPPoE on TZ350 W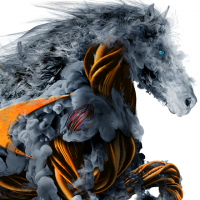 SonicwallUser
Newbie ✭
Hi,
I am unable to set up the PPPoE for my TZ350 W firewall. I've entered in my PPPoE username and password, but the status is still showing "WAN interface X1 Disconnected".
Restarted modem and firewall
Checked username and passwords
Modem: C3000Z through Century Link - Protocol selected is PPPoE.
Any thoughts or suggestions?
Thanks!
Category: Entry Level Firewalls
Reply