NSA2600: How to prevent filtering on one of my two WAN static IP addresses?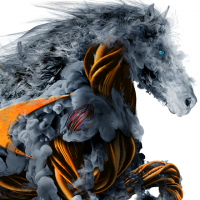 kboyle
Newbie ✭
One of the static IP addresses is assigned to my primary WAN interface. The other is used exclusively for email. Both IP addresses are part of the same .248 subnet.
The NSA2600 uses:
Comprehensive/Advanced Gateway Security Suite 
  Gateway AV/Anti-Spyware/Intrusion Prevention/App Control/App Visualization 
  Content Filtering: Premium Edition
All traffic on that interface is currently being filtered.
The issue is that I have an email scanner appliance that should processes all email sent to the IP address assigned to email but the firewall is blocking some of it.
How do I prevent all filtering on that one IP address?
Category: Mid Range Firewalls
Reply
Tagged: