I don't think I really want to spend all day at this - CLI anyone?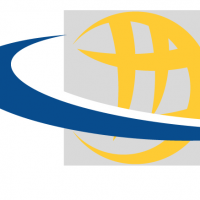 Larry
All-Knowing Sage ✭✭✭✭
Adding my client's default Address Objects and Groups to a new TZ350 in CSC-MA.
I keep getting this:
After 15 minutes, I'm pretty much convinced this is NOT an effective use of my time.
Could someone please point me in the direction of a SonicWall University course and/or documentation on quickly getting started with the CLI?
Thanks!
Category: Capture Security Center
Reply